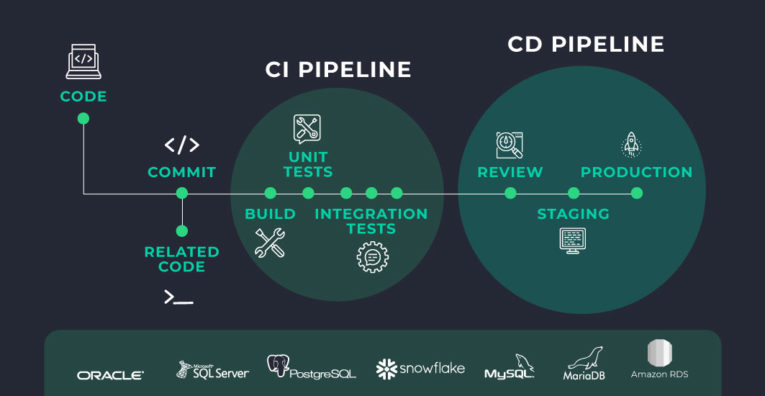 R&D
Why‌ ‌Do‌ ‌You‌ ‌Need‌ ‌Database‌ Version ‌Control‌?‌
A proper version control mechanism is vital for managing any application development process. It is
R&D
What is Database Delivery Automation and Why Do You Need It?
What is Database Delivery Automation? Database delivery automation refers to extending your Continuous Integration and
R&D
5 Pillars of Database Compliance Automation
What is Continuous Compliance Automation (CCA)? There is a growing emphasis on database compliance today
R&D
[VIDEO] End-to-End CI/CD with GitLab and DBmaestro
GitLab requires no further introduction, but database delivery automation tools are much less known.  So
R&D
Making the business case for Database DevOps: 5 use cases
Firstly, DevOps is a methodology that drives software development by making it more efficient and
R&D
Oracle vs PostreSQL: The Battle of the Titans
As the saying goes, change is the only constant in life. Interestingly, this also applies
R&D
Work from home increases the risk of database compromise. Here is what to do about it.
As employees transition to work from home, organizations have to engage in a careful balancing
R&D
Database Release Automation for DevOps: 11 Best Practices
Database DevOps: Top 11 Best Practices Not extending your CI/CD pipelines to the databases can